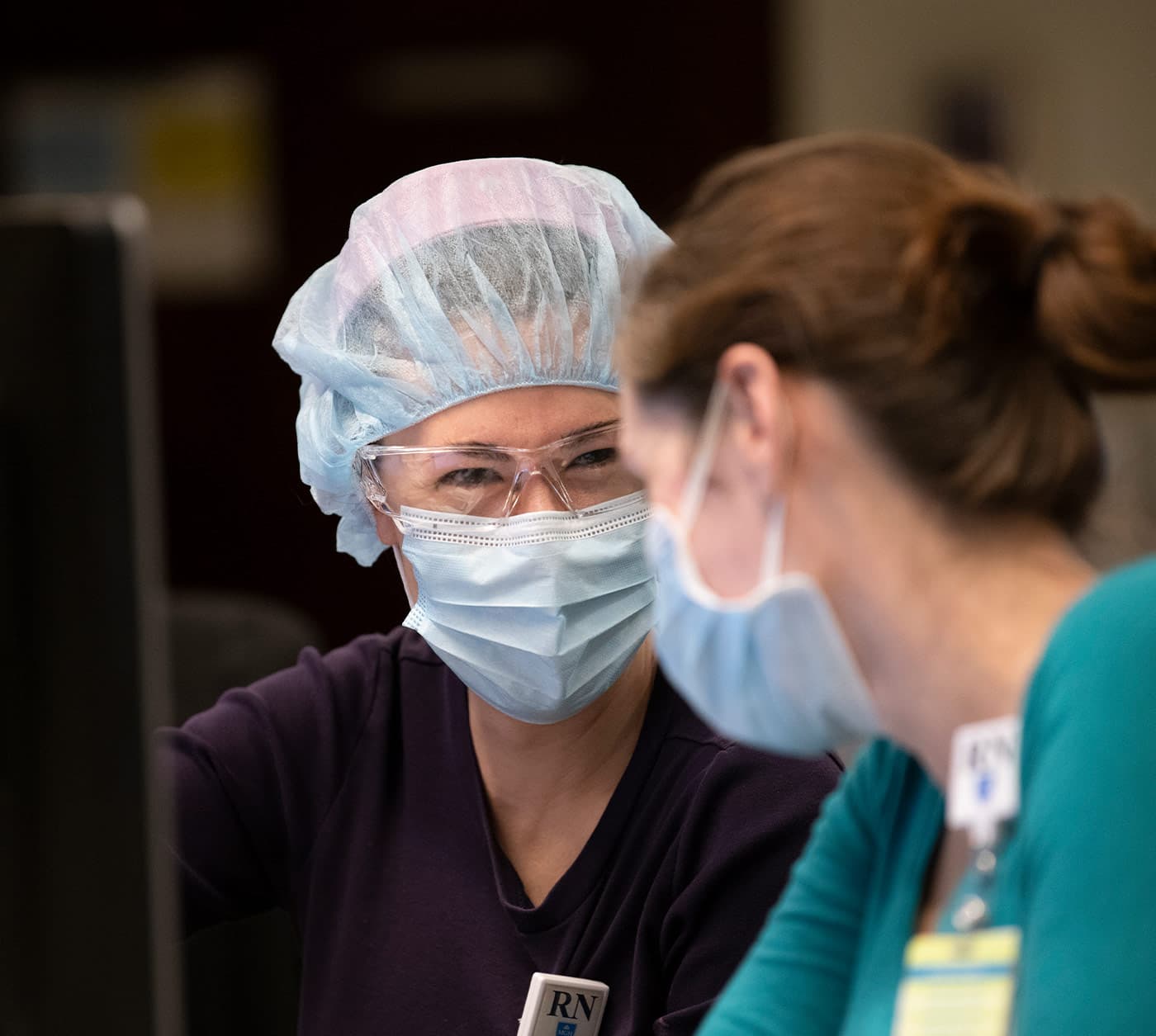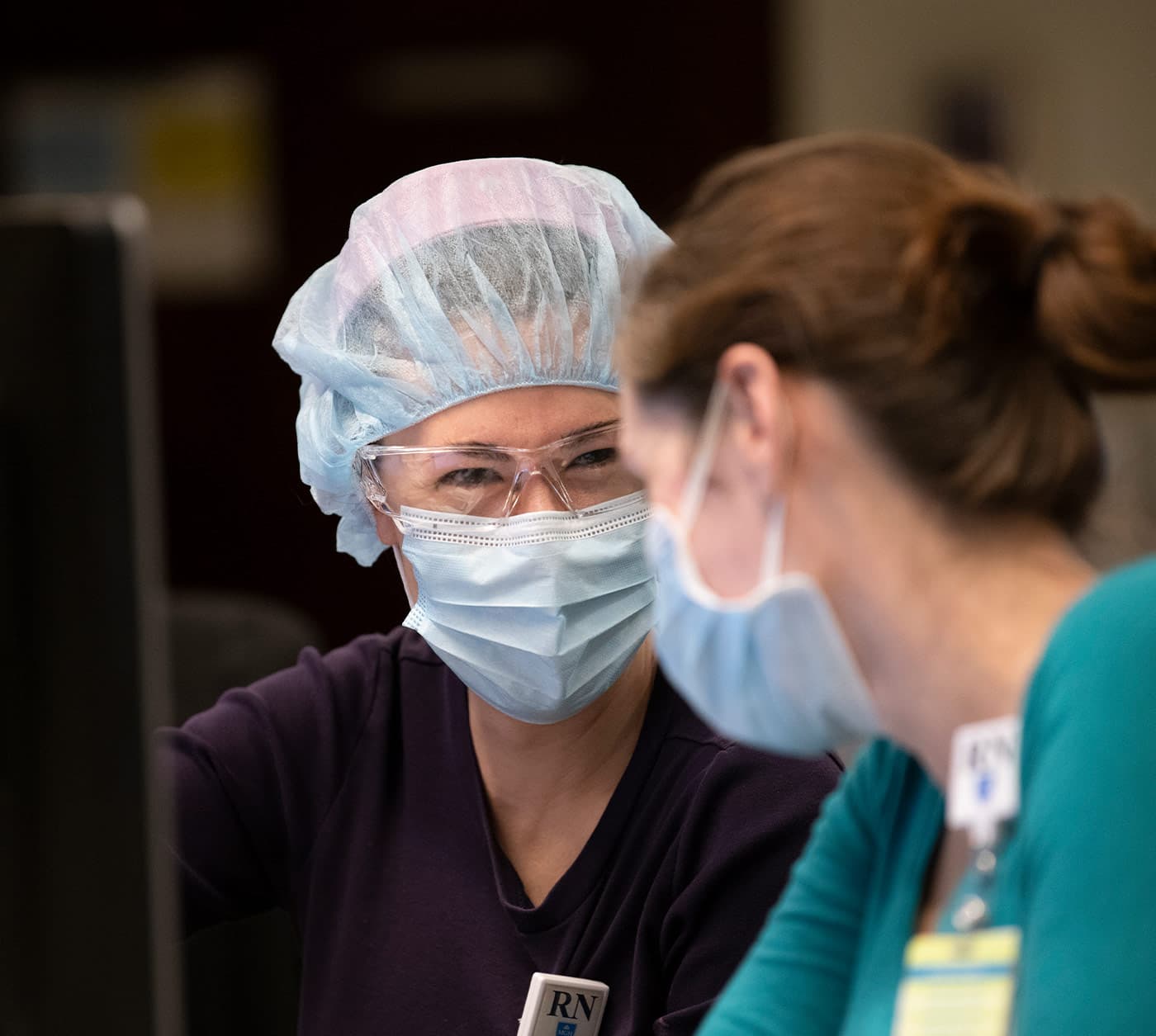 #1 Research Hospital in America
Mass General is the #1 Research Hospital in America and recognized in 14 specialties assessed by U.S. News & World Report.
Featured Stories
Patient Education

Jan 18, 2022

Press Release

Jan 11, 2022
View all news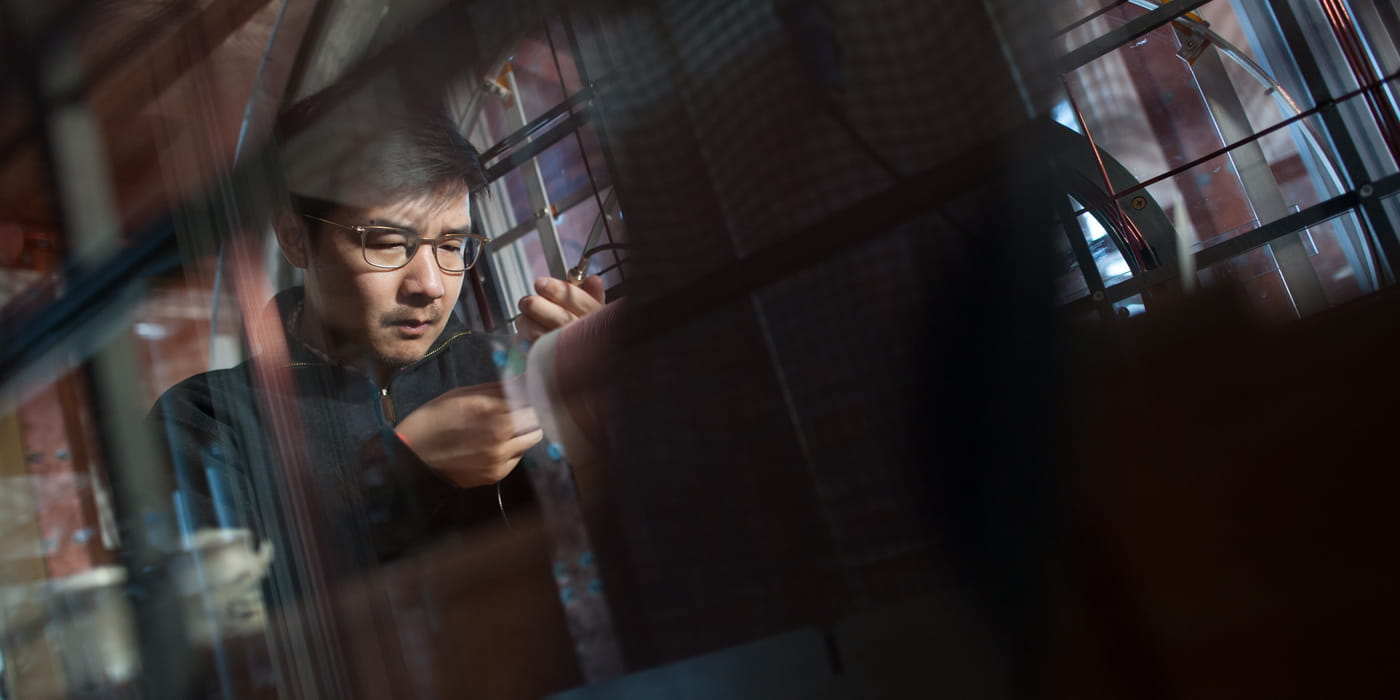 Bo Zhu, PhD, inspects circuitry for a machine learning imaging experiment in the Rosen Lab.
I'm driven to see and make connections in all aspects of my research.
Bo Zhu, PhD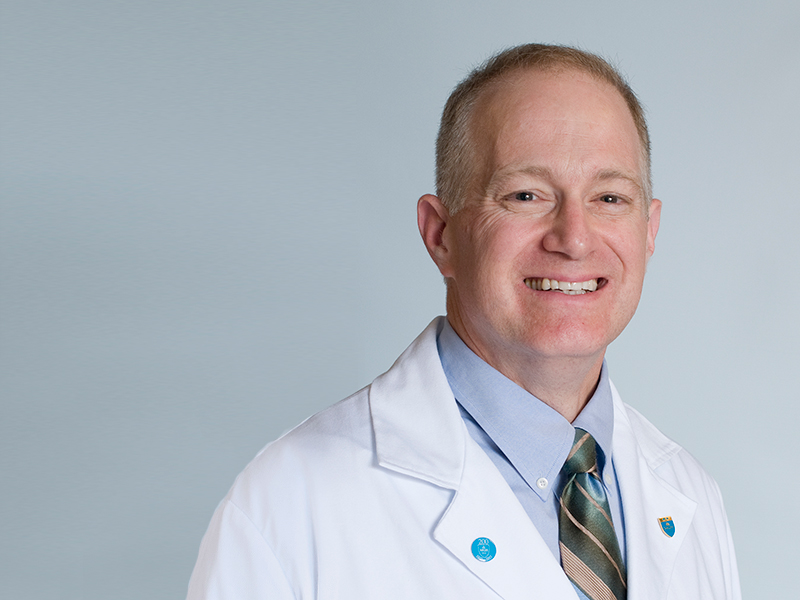 Featured Story
New Hospital President
Mass General Brigham Names David F. M. Brown, MD, FACEP, President of Massachusetts General Hospital.
Learn more
In the delivery of our care, through our research and within our communities, Mass General is committed to the well-being of our patients locally and globally.