Give to Mass General
Your support helps provide the best possible care to every patient today, while expanding the boundaries of what will be possible in health care tomorrow.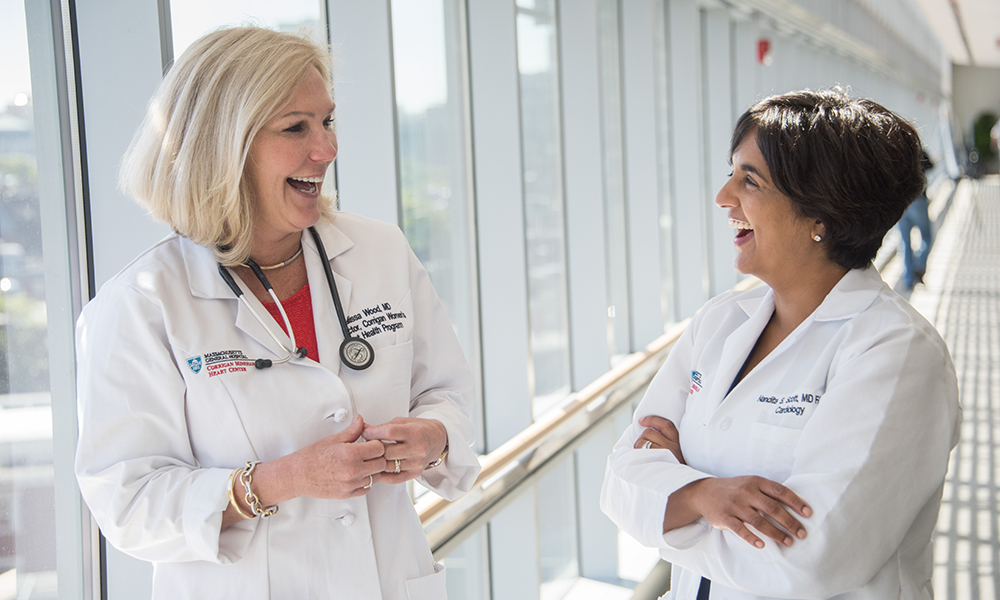 Show Your Support
For more than 200 years, committed donors have sustained Massachusetts General Hospital's quest to provide lifesaving patient care, leading-edge medical research and superb caregiver education. Your tax-deductible gift to Mass General will help advance programs that give patients access to the most advanced technologies, clinical trials and treatments.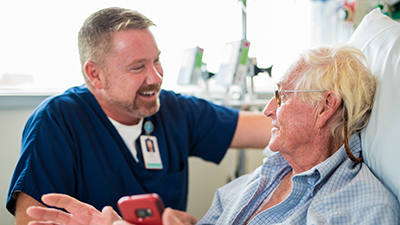 The many ways you can make a gift include donating cash or securities, making a planned gift or leveraging matching gifts from your workplace.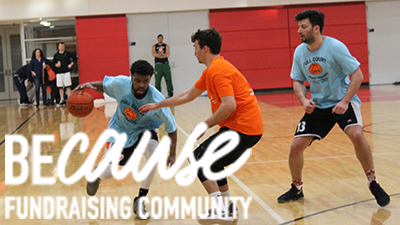 Are you passionate about a Mass General program? Start a fundraising campaign for a cause close to your heart.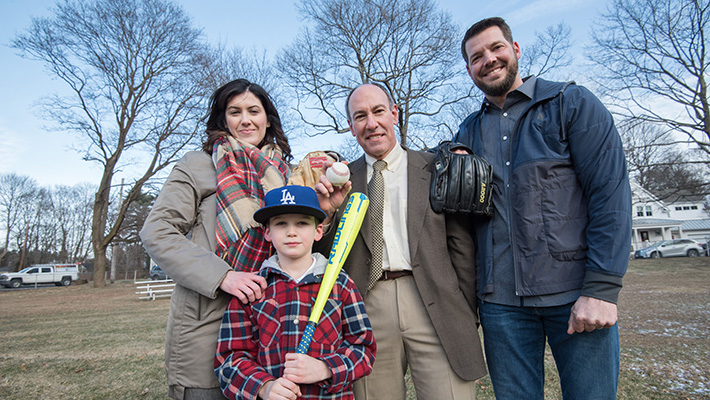 Read about how people who support Mass General impact the future of medicine, global health and the quality of care for countless patients.
Philanthropy allows us to reach our bold goals to transform human health. We are so grateful to our donors for their dedication and for helping us to harness this pivotal moment in medicine.
David F. M. Brown, MD
President, Massachusetts General Hospital
$347.9 million
In 2018, 55,570 donors raised $347.9 million for Mass General.
1,238 funds
In 2018, donations supported 1,238 funds at Mass General.
143 BeCause Events
In 2018, there were 143 BeCause fundraising community events.
Support Us
There are many ways to help support the patients, clinical staff and researchers at Mass General.
Contact Us
Want to learn more about the impact you can make by giving to Mass General? The Development Office is here to help.