Blood Donor Center
Save a life by donating blood with the Mass General Blood Donor Center, one of the largest full-service blood transfusion and donation services in the country.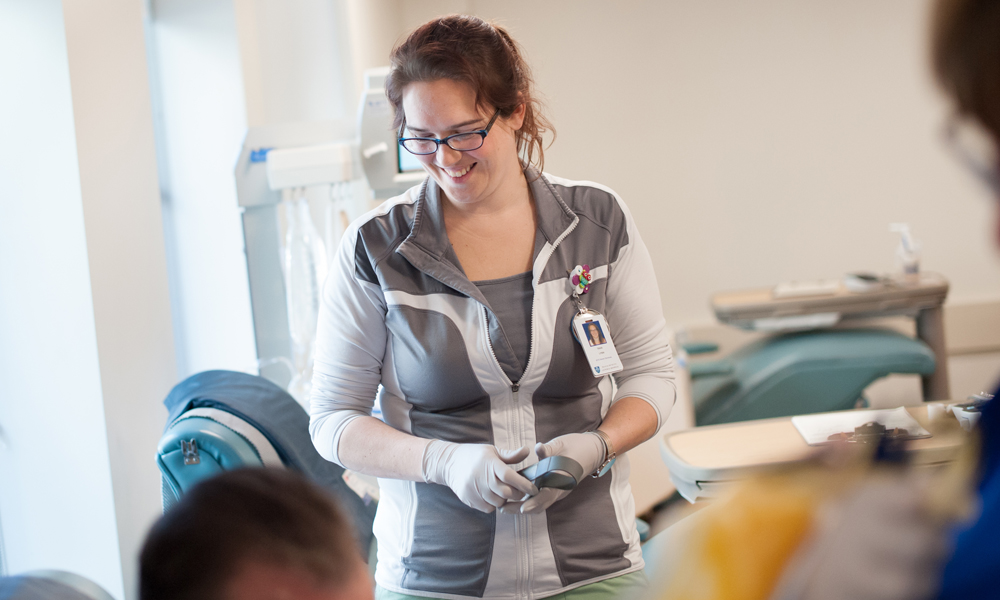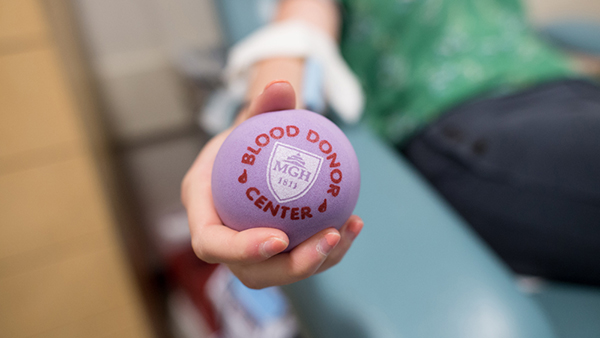 Blood Donations Are Urgently Needed
There have been ongoing nationwide blood shortages due to the COVID-19 pandemic. All types are needed.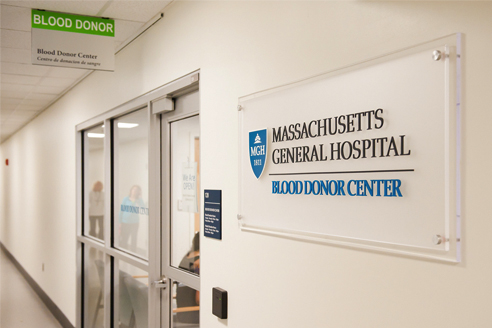 Blood Donors Are Needed!
To maintain proper flow and physical distancing, appointments are required. Donors cannot enter hospital without email proof of confirmation. Schedule an appointment online or call 617-724-9699.
Can I Donate?
All blood donors must meet Massachusetts General Hospital's eligibility requirements to donate whole blood, platelets or red blood cells.
Help Save a Life
Each and every day, hundreds of Mass General patients require blood to help fight cancer, to replace what is lost in a trauma, or to treat a chronic disease.