patient-story
article
2019-10-22
cancer-center
cancer
Patient Story3 Minute ReadOct | 22 | 2019
Amy Green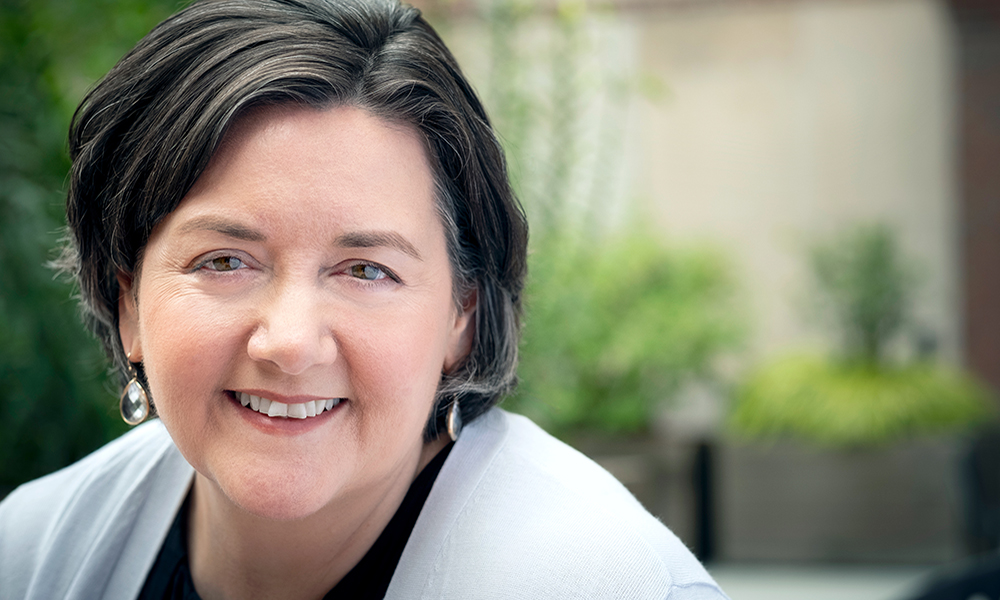 With no family history, I didn't expect to hear I had breast cancer. I had moved and lost pace with my annual mammograms for two years. But Dr. Comander made me feel tough and confident.
It wasn't an easy case, and lots of my medical friends told me I had to get Mass General doctors. Well, I did; and they were right at Newton-Wellesley.
I still worried for myself but I worried more for my teenage daughter. The support services that Newton-Wellesley offered were amazing. In consultation with a NWH child psychologist, my daughter proved her resilience. She even got her driver's license on her own through all of this. I am so proud of her. Newton-Wellesley cared for both of us — not as cases but as people.
Medical Director, Mass General Cancer Center-Waltham
Director, Breast Oncology Program at Newton-Wellesley Hospital
Director, Lifestyle Medicine
Type
Centers and Departments
Topics
The Story Project
The Story Project is our effort to capture the stories from the people in our Mass General Cancer Center community.