patient-story
article
2019-10-22
cancer-center
cancer
Patient Story3 Minute ReadOct | 22 | 2019
John McLeod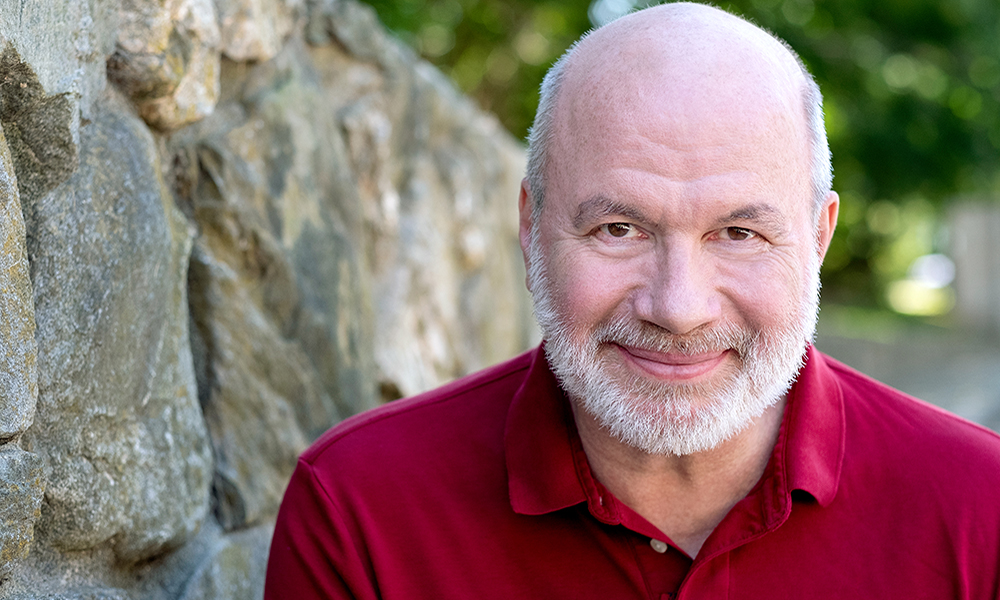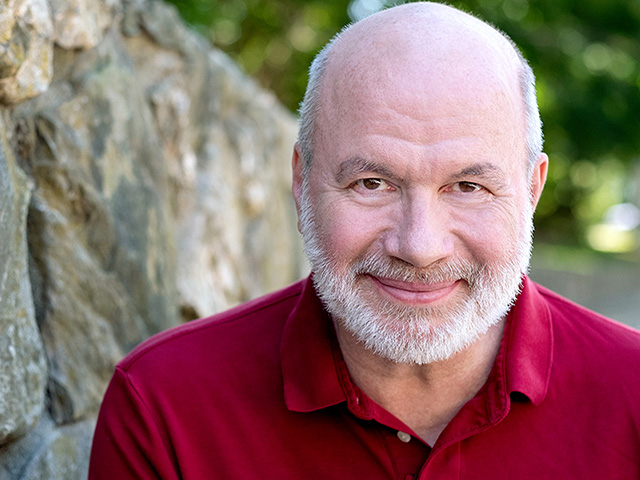 Back in October of 2011, my doctor informed me that I had cancer. When you receive a cancer diagnosis you initially find yourself lost with no bearings. There are no words to describe it.
Right away, I was put in touch with Dr. Blaszkowsky at the Mass General Cancer Center. I met Dr. Blaszkowsky on my fifty-first birthday, so I consider he and the cancer care team to be the best birthday present I've ever had!
A few years after my diagnosis Dr. Blaszkowsky accepted the position of Medical Director at Newton-Wellesley Hospital's Cancer Center, and I decided to follow him to NWH. I truly appreciate the close-knit environment and personalized care offered at Newton-Wellesley. Every time I leave an appointment with my care team, I have answers to all my questions and I know we are working on the best possible plan!
Related Programs
Type
Centers and Departments
Topics
The Story Project
The Story Project is our effort to capture the stories from the people in our Mass General Cancer Center community.