treatment
treatment
dermatology
adult
l
true
Laser Tattoo Removal
Safe and effective tattoo removal is offered at the Dermatology Laser and Cosmetic Center at Mass General.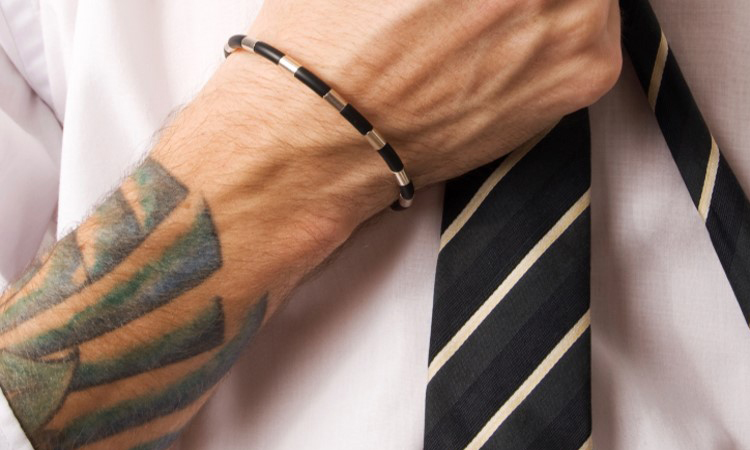 Contact Information
Dermatology Laser & Cosmetic Center
50 Staniford Street, Suite 250
Boston, MA 02114

Phone: 617-724-6960

Explore This Treatment Program
About Tattoo Removal
Many people love their tattoos and keep them. Others decide that they no longer like their tattoos and want them removed. There are many reasons for wanting a tattoo removed including:
You want to change your lifestyle or career
You want to improve your chances of getting a job or promotion
You just don't like your tattoo anymore
What Can I Expect?
We offer FDA approved lasers for tattoo removal and the treatments are performed in our office by board-certified doctors. Generally, tattoo removal takes a number of treatments. The actual number of treatments depends on several factors.
Types and colors of ink used
The size of the tattoo
How many colors are in tattoo
Depth of ink in your skin
Your skin color
Although black ink is easier to remove, some professional colors such as yellow or orange may be more difficult to remove and may require the use of more than one laser. Most treatments range from 5 to 15 minutes.
Does it Hurt?
Newer technologies in lasers are less painful, however we typically use local anesthetics for tattoo removal to provide comfort during the procedure.
The Healing Process
Upon leaving the office, the tattoo will be swollen and red like a bad sunburn, and it can blister and scab. Wound care usually involves some cool packs for the first day along with petroleum jelly every day for about one week, at which time there may be
some fine peeling, much like a sunburn.
During the healing process, the area must be kept clean and protected from sun exposure. The tattoo will fade over a period of weeks; the total time depends on the size and color of the tattoo.
Why do I Need a Consultation?
Your treatment plan is customized to meet your specific goals and needs. For this reason, a face-to-face consultation is required. This allows your cosmetic dermatologist (a skin doctor who helps improve a patient's physical appearance) to develop the best possible treatment plan for you. During the consultation, the doctor will:
Answer any questions you have
Discuss the risks and benefits of the procedure
Discuss the cost and number of treatments needed
Develop the best possible treatment plan for you
A consultation is required and there is a fee for the consultation.
Is Treatment Covered by Insurance?
No. Tattoo removal is considered a cosmetic dermatology service, which is typically deemed not medically necessary by medical insurance plans and are not likely to be covered.
Meet Our Laser Cosmetic Experts
Our board-certified dermatologists have extensive laser and cosmetic training and offer the latest non-surgical cosmetic treatments to help you look and feel your best.
Patient Gateway
Secure online access to your health information whenever you need it. Check appointments, communicate with your provider and pay bills online 24/7.