Mass General Weight Center
Losing weight can feel impossible. Together, we'll prove it isn't. We're experts in surgical and medical treatments for obesity, and we're here to guide you toward a healthier, happier life. Find us in Boston, Salem, Danvers or Waltham.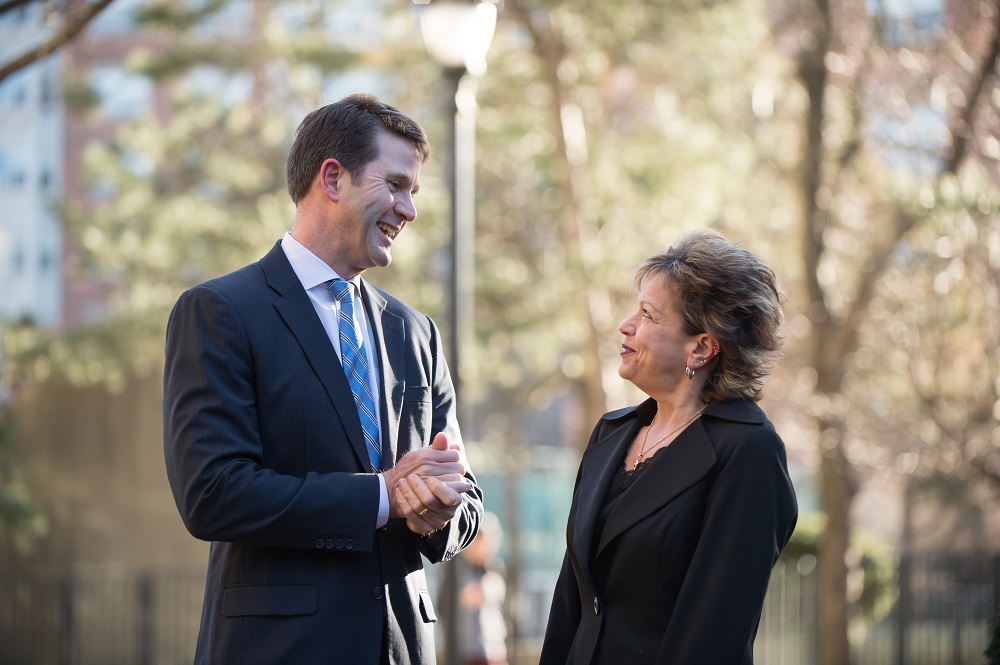 Patient Resources
The Massachusetts General Hospital Weight Center is a fully integrated center that supports the spectrum of needs for people of all ages seeking help with obesity and weight loss.
"I knew I needed something that wasn't going to be there just temporarily. I needed something that would be with me for the rest of my life."
-Kim W.
Gastric Bypass Patient
For Patients
Our goal is to equip all hospital weight loss program patients with tools and expertise that will help them succeed. The resources below are designed to support you at various points of your weight loss journey.
Dietitian's Dish
Dietitian's Dish is a quarterly newsletter from the Massachusetts General Hospital Weight Center.
MINT® Program
The MINT® program is an education and support program that combines structured meal replacements and medication management for improved health.
Digestive Health Advances in Motion
Advances in Motion highlights the latest breakthroughs, research and clinical trials in digestive healthcare from experts at Mass General.
A Healthier Life Starts Here
The road to recovery from obesity is daunting. Don't go it alone. Contact us for more information and to set up a consultation with a specialist. Together, we'll chart a path to the healthy, happy life you deserve.