treatment
treatment
emergency-medicine
adult-pediatrics
f
true
Mass General Freedom Clinic
The Massachusetts General Hospital Freedom Clinic provides free, trauma-informed, LGBTQ-friendly primary and preventative care for survivors of human trafficking, ages 13 years and older.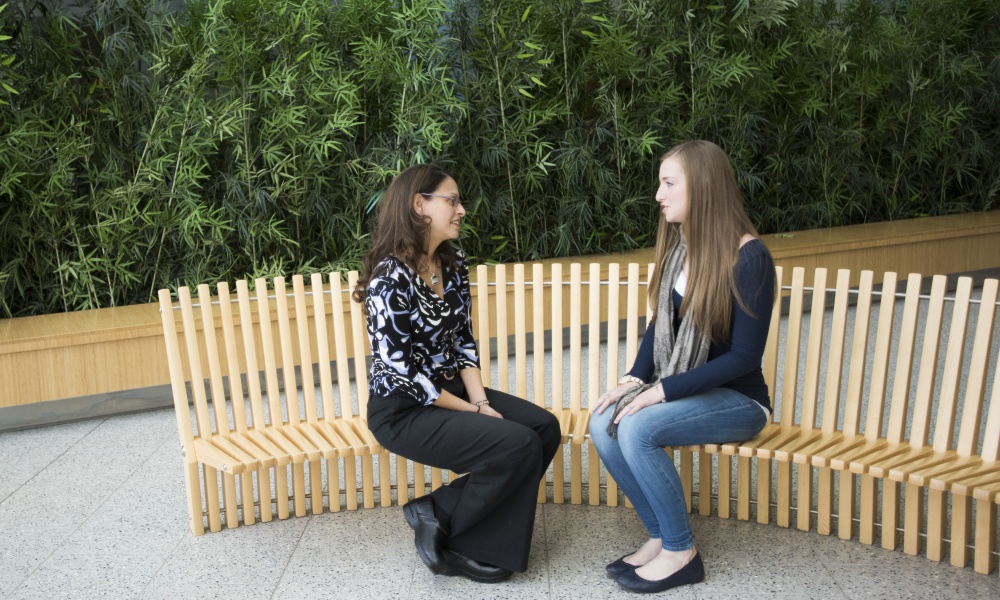 Make a Difference for Patients
The Mass General Department of Emergency Medicine is on the front lines, delivering timely, compassionate care in a high-pressure environment. Your support allows us to provide a lifeline to some of the most vulnerable individuals in our community.