Department of Medicine
Nephrology Division
Our mission is to provide the highest level of patient care, expand the frontiers of basic and clinical investigation in nephrology, and enhance and support state-of-the-art training and education.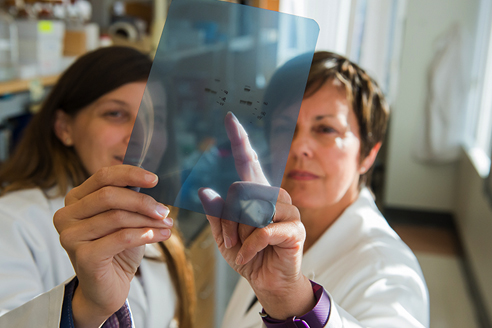 Featured Clinical Programs
Chronic Kidney Disease: Answers to the Most Searched Questions
Nephrologist Merranda Logan, M.D., MPH, FACP, answers patients' most commonly searched questions about chronic kidney disease.
Make a gift
Your support of Nephrology helps us provide the best possible care today and expand what will be possible tomorrow.
Care during COVID-19
We are ready to care for you—whatever your health care needs may be. We are committed to providing the very best and safest care possible.