Palliative Care & Geriatric Medicine
Appointments & Referrals
Request an appointment or second opinion, refer a patient, find a doctor or view test results with the Division of Palliative Care & Geriatric Medicine's secure online services.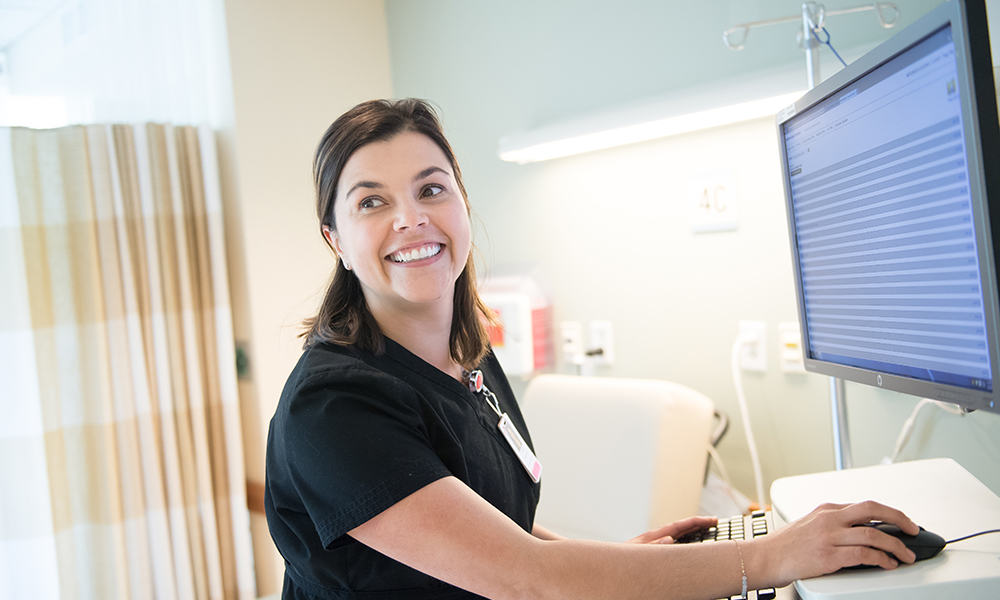 The Mass General Difference
Mass General is consistently ranked as a top hospital in the nation by U.S. News & World Report. Our ranking is based on our quality of care, patient safety and reputation in 16 different specialties. Our commitment to excellence means that you receive the best care possible.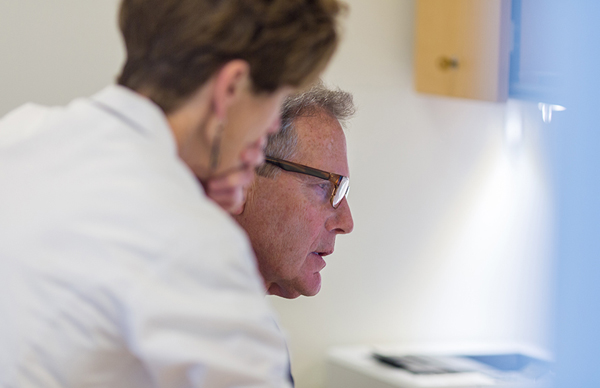 Advancing Care Since 1811
Guided by the needs of our patients and their families, Massachusetts General Hospital aims to deliver the very best health care in a safe, compassionate environment; to advance that care through innovative research and education; and to improve the health and well-being of the diverse communities we serve.