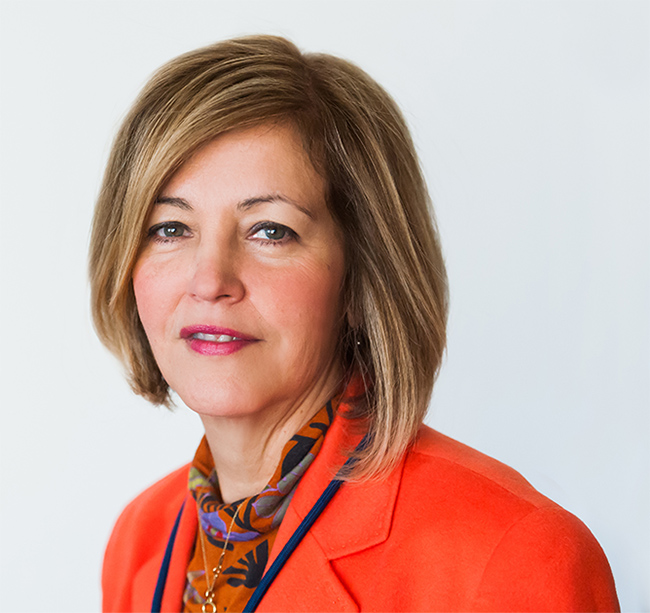 The Disparities Research Unit (DRU), part of the Department of Medicine's Mongan Institute at Massachusetts General Hospital, is dedicated to undertaking innovative, collaborative research projects that focus on understanding and improving health services, and eliminating health and health care disparities for diverse racial and ethnic and/or immigrant populations. Established at Mass General in 2015, the DRU employs state of the art research methods and innovative statistical approaches to answer pressing questions that affect access to and quality of care as well as health outcomes. Utilizing collaborative approaches with policymakers, clinicians and community groups, the DRU supports an array of research activities as well as nurtures a core of junior researchers. Our dynamic team of multidisciplinary researchers includes clinicians, policy analysts, health economists, statisticians, and others. We address questions regarding health service delivery, health policy and public health for multicultural populations using epidemiology, systems and organizational theory, economics and financing, and qualitative and quantitative methods. We seek to bring the voice of diverse stakeholders to ensure research is responsive to the needs of communities of color and benefits them; to translate research findings for use by diverse stakeholders; and to test interventions that, if effective, can be adopted and implemented in real-world low-resource settings.
We currently operate four major federally funded grants at the DRU, spanning epidemiological research and intervention development and testing. Our NIMH-funded project tests the effectiveness and implementation of the STRONG MINDS mental health intervention, offered in English, Spanish, Mandarin and Cantonese by trained Community Health Workers in community and clinical sites. We conduct a renewal grant funded by NIA/NIMH focused on building community capacity for disability prevention for minority elders, that brings together academic and community partners to offer an intervention aimed at preventing mental and physical disability. Our NIDA-funded project evaluates the effects of NY State Medicaid programs on access, patterns of care, and outcomes of substance use disorder treatment. Our NIMHD project addresses mental health of Latinx youth in Indiana, focusing on discrimination-related stressors and mental health among Mexican-American youth living in a new migration area. Additionally, with the support of the Robert Wood Johnson Foundation's New Connections program and the Annie E. Casey Foundation, we have run dynamic mentorship programs to develop the skills and productivity of minority junior scholars through matching with mentors and tailored activities to increase productivity of manuscripts and grant proposals. We aim to develop capacity for conducting research with—and for—organizations that support immigrants and communities of color.
It is my personal mission as Chief of the Disparities Research Unit to continue to develop cutting edge research that positively impacts clinical care, policy and practice and improves the health care and wellbeing of diverse populations.
Sincerely,
Margarita Alegría, PhD
Chief, Disparities Research Unit