research
research
research-lab
amyotrophic-lateral-sclerosis-als
neurology;healey-center-for-als;neurological-clinical-research-institute
n
true
Neurological Clinical Research Institute
The Neurological Clinical Research Institute (NCRI) at Mass General is an academic research organization that designs, develops, facilitates and conducts multicenter clinical trials in neurological diseases.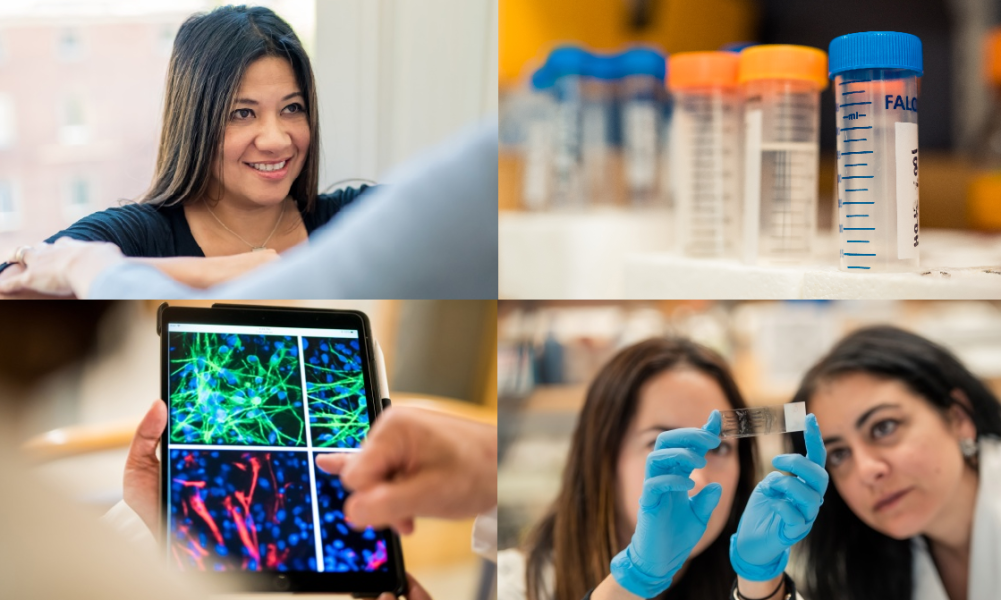 Contact Information
Neurological Clinical Research Institute (NCRI)
James Berry, MD, MPH, Director
Sabrina Paganoni, MD, PhD, Co-Director
165 Cambridge Street, Suite 600
Mailcode: 165CPZ-6
Boston, MA 02114

Email: NCRI-info@mgh.harvard.edu

About Us
The Neurological Clinical Research Institute (NCRI) at Mass General is an academic research organization composed of innovative researchers experienced and passionate about designing, developing, facilitating, and conducting multicenter clinical trials in neurological diseases. Our goal is to develop new treatments for the patients we care for and for patients around the globe. We have particular expertise in ALS, Parkinson's disease and other neurodegenerative diseases.
The unique strength of the NCRI is our institute's position within one of the country's largest hospital-based Neuroscience Research departments. The NCRI is able to leverage subspecialty experience from the department of neurology's 200+ clinical faculty to provide the scientific leadership and collaborative approaches required to meet any complex challenges presented. Our world-renowned Harvard Medical School-based faculty are able to challenge conventional approaches and explore innovation, accelerating the translation of scientific discovery into better care for patients everywhere.
Co-founded in 1994 by Dr. Merit Cudkowicz and Dr. Steven Greenberg to conduct clinical research in neurological disorders, the NCRI develops, designs, supports and manages innovative observational and interventional trials for neurological disorders. In collaboration with the Mass General Biostatistics Center, the NCRI has an impressive record of rapidly and efficiently leading small and large multi-center, international clinical trials including randomized, double-blind, double-dummy and open label designs.
Mission

The mission of the Neurological Clinical Research Institute (NCRI) is to accelerate translational research in neurological disorders by initiating clinical development of novel therapies and leading trials of these compounds. We strive to be at the cutting edge of innovative trial design to accelerate therapy development by creating new trial methodology, discovering novel biomarkers and refining outcome measures.
Research Services
At the NCRI we provide core comprehensive clinical trial infrastructure services for investigators at Mass General and elsewhere, such as trial design, project management, IRB centralization and data management.
Collaborations
We provide key services for several groups at Mass General and around the world, including the Healey Center for ALS, the Northeast ALS Consortium and NeuroNEXT.
---
Our Investigators
Our team connects researchers at Mass General Brigham and around the world with resources and collaborators that drive new discoveries and treatments in neuroscience.
Support the NCRI and Neurology Research
Your donations help to elicit the greatest potential from the department's superb team and fuel the research that will result in better treatment and ultimately, cures for neurological disorders.