Multiple Sclerosis Clinic
The Multiple Sclerosis Clinic at Mass General provides expert diagnosis, education and treatment for people with multiple sclerosis and related neurological disorders.
Comprehensive Team-Focused Care
Our program offers comprehensive diagnostic and treatment services for patients, in addition to innovative clinical research. We focus on disease modifying therapy selection and monitoring, managing patients' symptoms and optimizing quality of life.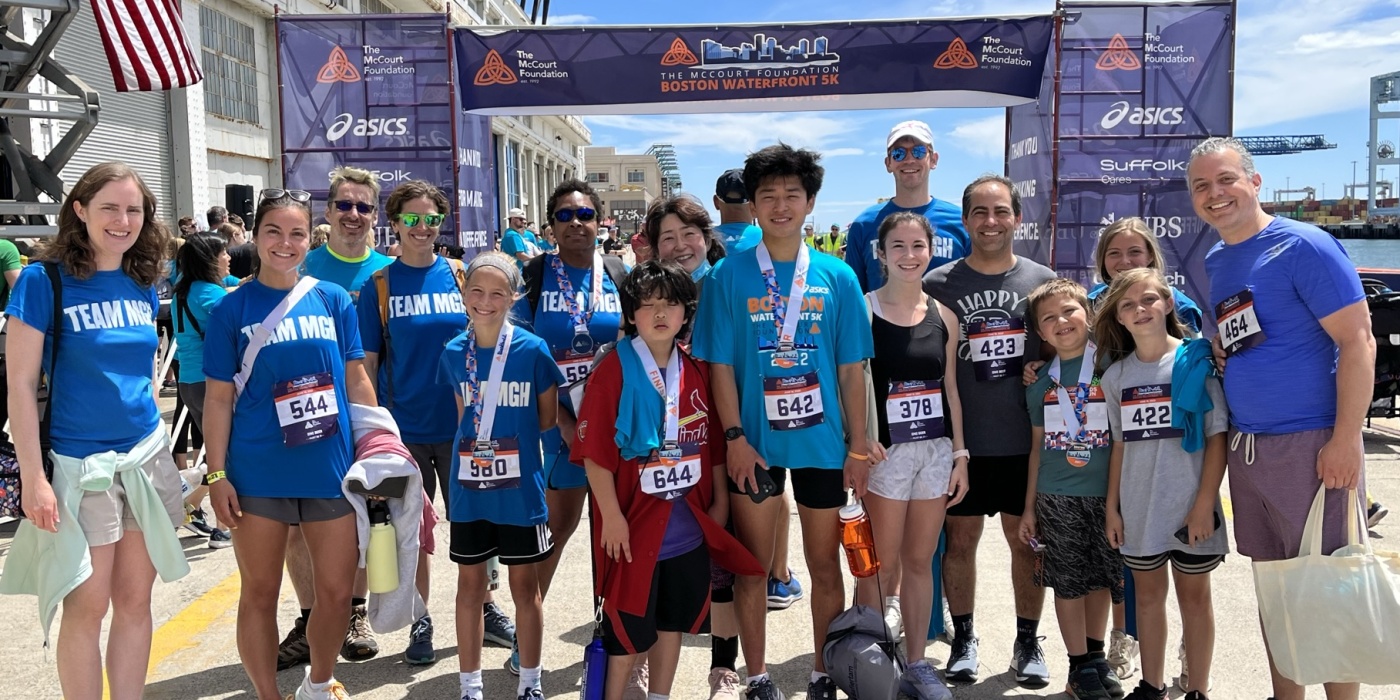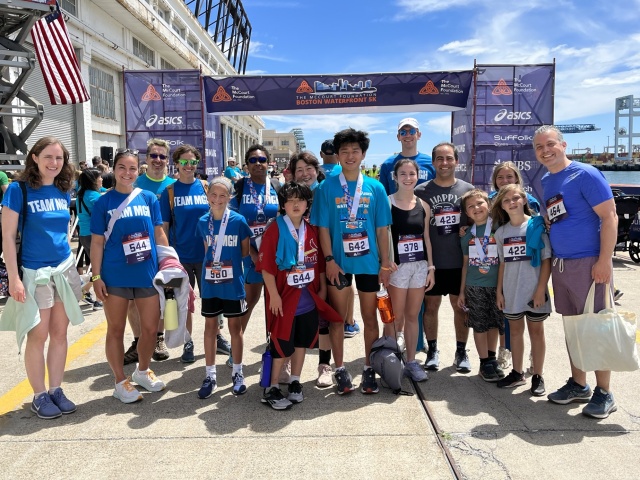 "Our community partners are vital our efforts to advance the treatment of MS through research and through enhancing the clinical resources we can provide our patients."
Eric Klawiter, MD
Director, Multiple Sclerosis and Neuromyelitis Optica Unit
Support Our Work
Your donation is a critical contribution to research and clinical care for people with MS.