Stroke Service
The Stroke Service at Massachusetts General Hospital provides comprehensive care, including diagnosis, prevention and treatment, for patients with stroke and other cerebrovascular diseases.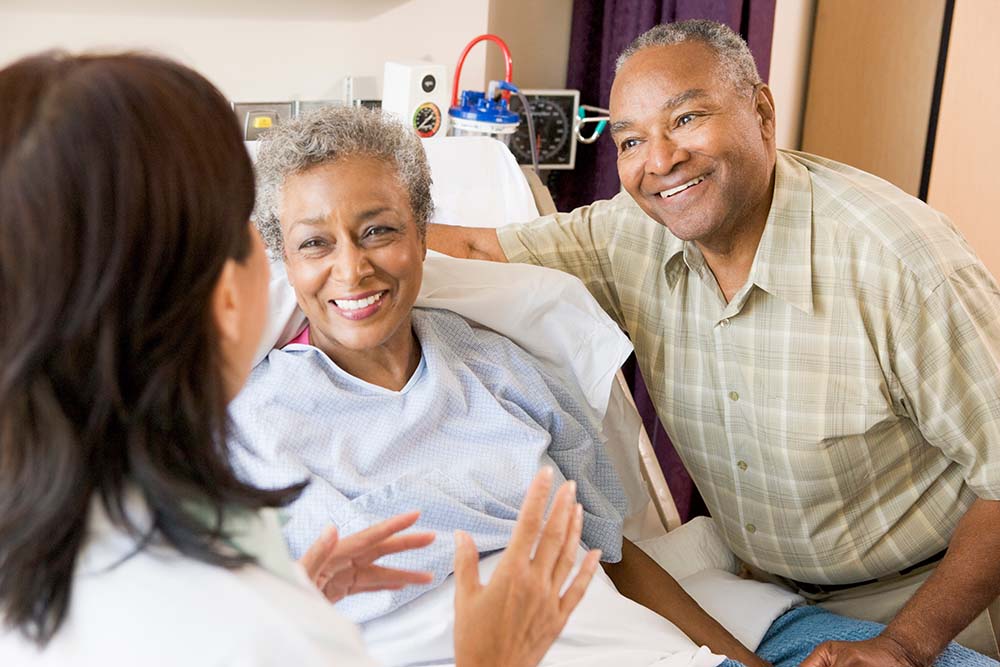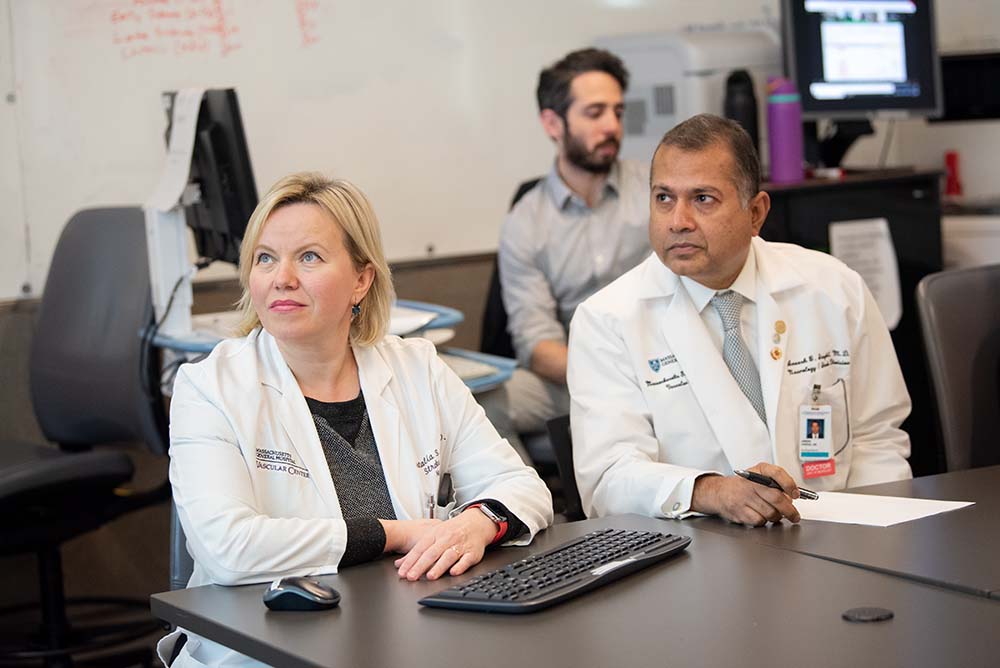 What You Need to Know About Stroke and COVID-19
Read a statement from the New England Comprehensive Stroke Center Collaborative about how Mass General and other hospitals have coordinated to provide excellent care for stroke patients during the COVID-19 outbreak.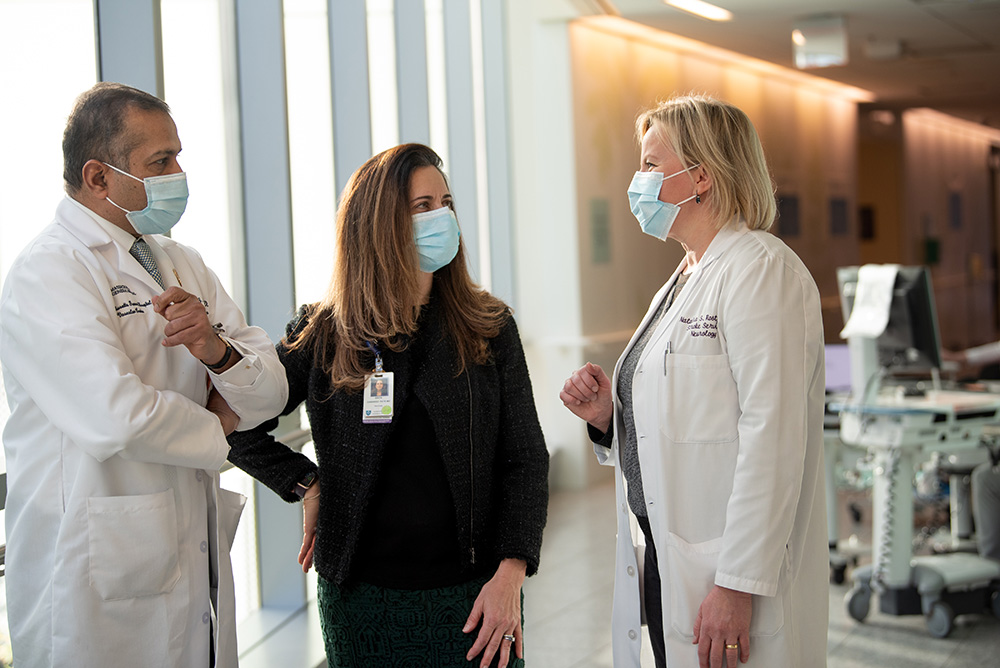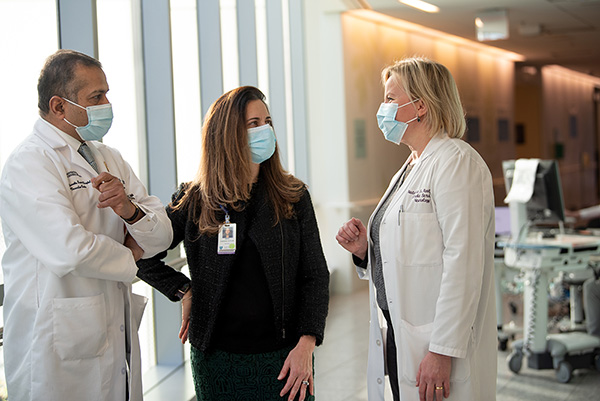 The physician faculty of the Mass General Stroke Service care for patients with complex cerebrovascular disease, in all phases of care from prevention to acute intervention and recovery.
Natalia Rost, MD
Stroke Division Chief
Support the Stroke Service
Charitable support plays a critical role in our ability to test life-saving drugs and build out the world-renowned Mass General TeleStroke Network, which extends our services to more than 30 emergency departments.