Movement Disorders Division
We see patients of all ages from around the world for everything from the most common to the rarest of movement disorders, including Parkinson's disease, Huntington's disease, dystonia, tremors, and Tourette syndrome.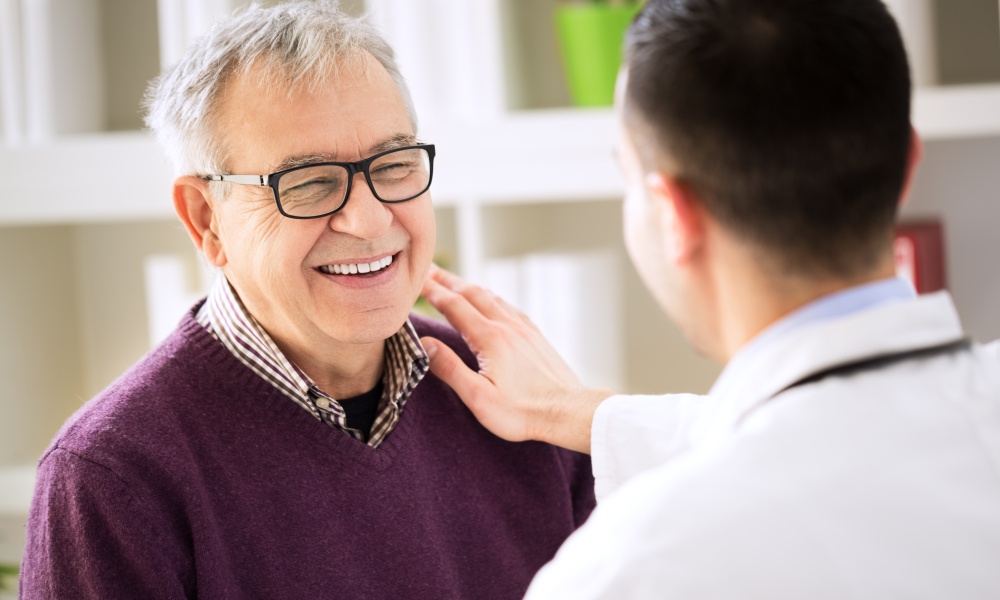 Our Clinics
The Movement Disorders Division at Massachusetts General Hospital has over seventy years of history providing diagnosis, treatment and support to adult and pediatric patients with a variety of movement disorders in several specialized clinics:
Research & Clinical Trials
We conduct a wide variety of clinical trials and studies to advance research into movement disorders and develop new treatments.
Over 70 Years of Leadership
Our division has been a leader in diagnosis, treatment and support for people with movement disorders for more than 70 years.
Training the Next Generation of Leaders in Movement Disorders
The Mass General Movement Disorders Fellowship is a two-year program that combines a strong research focus with clinical care in a variety of areas.
Our Doctors
Meet the doctors of the Movement Disorders Division.
Dr. Penney was amazingly caring and was focused on the situation at hand. She gave me a clear explanation of my plan of care. I feel blessed to have her as one of my care providers.
– patient in the Movement Disorders Division
Support the Movement Disorders Division
Philanthropic support for the Mass General Movement Disorders Division is critical to patient care, research and education. Please consider making a gift today.