COVID-19 Treatment Guidance
Massachusetts General Hospital is collecting and curating information to help clinical professionals stay up to date during this crisis.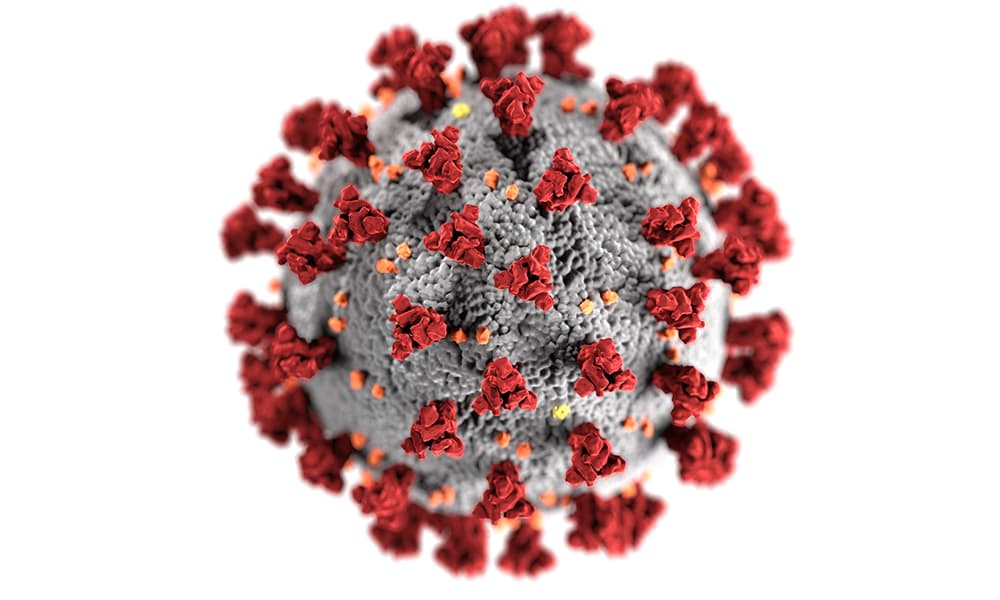 COVID-19 Grand Rounds Series
The Massachusetts General Hospital's Department of Medicine presents a series of academic lectures on the impact of and response to the COVID-19 pandemic.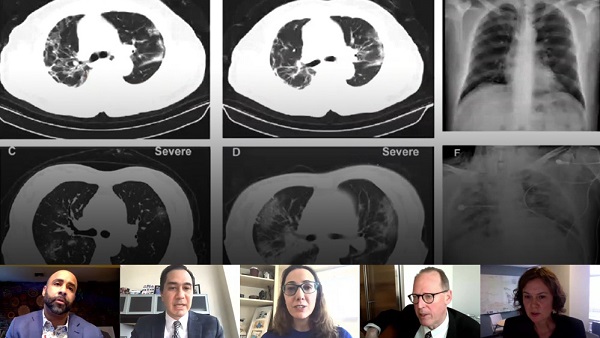 Responding to COVID-19
Mass General has activated its Hospital Incident Command System (HICS) in response to the ongoing coronavirus (COVID-19) pandemic. Please find the latest news and information here.