Seasonal Flu
Remember, the flu vaccine is covered by health insurance. Your insurance will be charged for the vaccine, but there will be no out of pocket expense to you. To find out where to get a flu shot, call our flu hotline at 877-733-3737.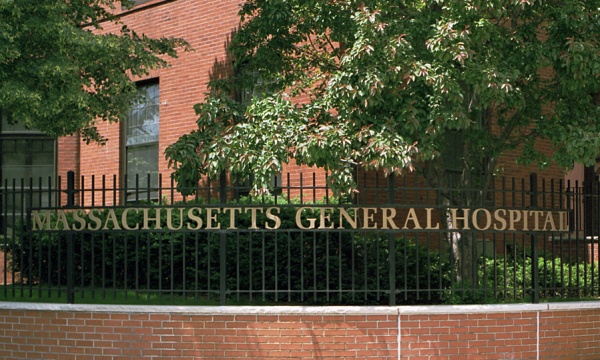 Mass General Central Flu Shot Clinic
The MGH Central Flu Clinic is now closed. Please visit your local pharmacy or contact your primary care provider's office if you still need the vaccine.
Important Information About COVID-19
Visitors to the central flu clinic are expected to be healthy and well. If you have upper respiratory symptoms including fever, sore throat or cough, please postpone your visit. The flu shot does not protect against COVID-19. Visit vaccines.gov or Mass.gov to find a COVID-19 vaccination site near you.
Other Flu Resources
Use these helpful resources to find further information about seasonal and H1N1 flu.
Flu Vaccines for Mass General Employees
Employees who need the vaccine can go to Occupational Health Services office (165 Cambridge St, Suite 404) for walk-in or call 617-726-2217 to schedule an appointment. If you received your vaccine from a Mass General primary care physician, refer to www.askmyhrportal.com for details on attesting to receipt of the vaccine in PeopleSoft.