For Massachusetts General Hospital patients, families and staff who experience significant capacity challenges nearly every day, the new Cambridge Street clinical care building can't come soon enough. The entire project, however, will likely involve approximately 8.5 years of phased construction.
Design and planning for the building and the multi-step regulatory approval process has taken place over that last several years. The next steps will involve preparing and clearing much of the site, which is likely to begin in summer 2022.
Phase 1
Phase 1 of the project will involve creating the below-ground parking levels and then erecting the tower closest to the Blossom Street side of the parcel. Construction on this phase is expected to last approximately four years, with the initial first side of the building opening in 2027.
Phase 2
The second phase will involve the demolition of the Parkman Garage and construction of the second tower on the North Grove side. This second phase is expected to be completed three years later, with an expected opening in 2030.
This timeline is dependent on many factors, and the Mass General will continue to keep the community and public apprised about the progress and evolving timeline.
Project Sequencing Diagrams
Demo Existing Buildings / Clear Site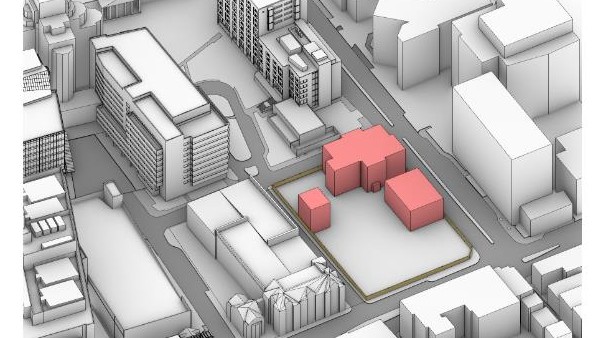 Build Eastern Portion Foundation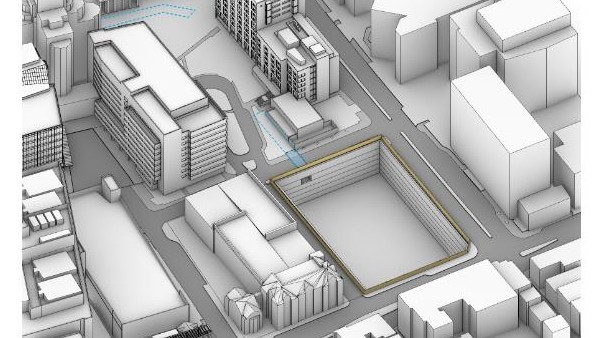 Complete Eastern Portion Tower / Demo Western Site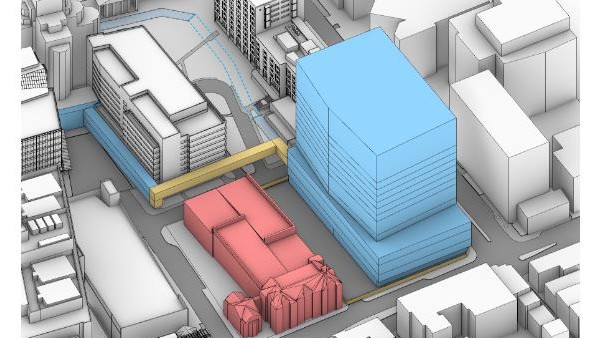 Build Western Portion Foundation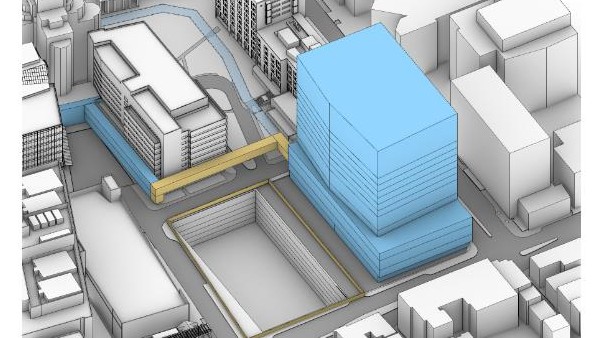 Build Western Portion Podium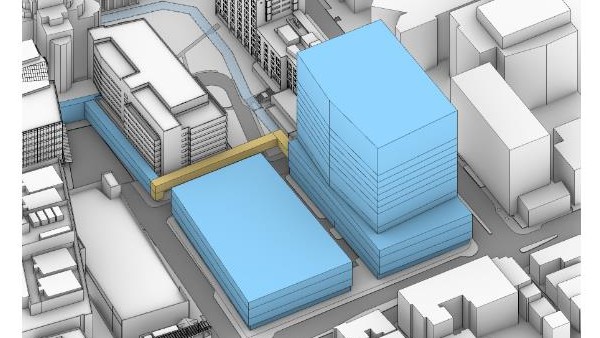 Build Western Port of Tower