treatment
treatment
scoliosis;lumbar-disc-disease-herniated-disc;kyphosis;low-back-pain
orthopaedics
adult-pediatrics
o
true
Orthopaedic Spine Service
Our multi-disciplinary spine team uses non-operative therapies and advanced surgical techniques to treat all spine conditions and disorders. We want to get you back to doing the things you love.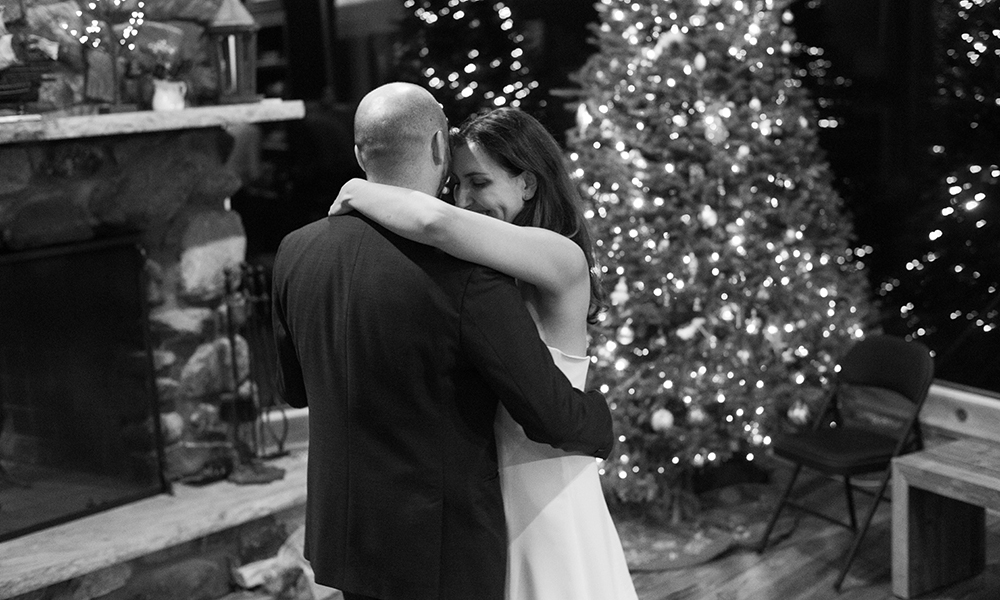 Contact Information
Phone: 617-724-8636

Orthopaedic Spine Service
The Spine Service delivers:
Compassionate, patient-centered care
A multidisciplinary team of clinicians, including surgeons, physiatrists, pain specialists and advanced practitioners, to ensure your treatment is tailored for your needs
Non-operative treatment options and the latest surgical techniques, including minimally invasive procedures, to get you back to your active lifestyle
What to Expect
During your initial appointment, our team will perform a complete evaluation. Some tests may be necessary at that time, including x-rays, CT scans and MRIs.
Based on the findings, an initial diagnosis will be made. Then we will develop an individualized treatment plan to address your unique set of conditions and lifestyle goals. We bring together the clinical professionals with the most appropriate skills to deliver your care.
National Leader in Spine Surgery
Mass General is a designated Blue Distinction Center for Spine Surgery from Blue Cross Blue Shield of Massachusetts. Blue Distinction Centers are healthcare facilities recognized for their expertise in delivering specialty care.
---
---
Pediatric Spine Surgeons
Orthopaedic Spine Surgeon
Pediatric Spine & Scoliosis Surgeon

Chief, Children's Orthopaedics
Pediatric Orthopaedic Surgeon
Assistant Professor of Orthopaedic Surgery, Harvard Medical School

Pediatric Orthopaedic Surgeon
Adult Spinal Reconstruction Orthopaedic Surgeon
Assistant Professor of Orthopaedic Surgery, Harvard Medical School
---
Physiatrists & Pain Specialists
Assistant Professor, Harvard Department of Physical Medicine and Rehabilitation

Interventional Spine & Physiatrist
Instructor in Physical Pain & Rehabilitation, Harvard Medical School
---
---
---
---
Current Research
See some of our current research publications.
---
Patient Stories
Read more about some of the patients who have seen our Spine team and gotten back to the things they love.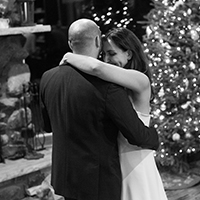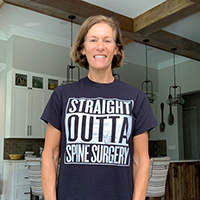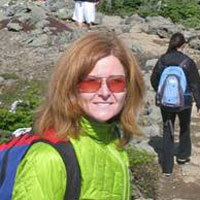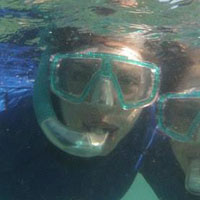 Ready for Surgery?
Our surgical optimization program helps you plan and prepare for your upcoming procedure.
Contact the Orthopaedic Spine Service
Find an orthopaedic spine specialist.