program
program
pathology
false
Pathology Residency Homepage
The Massachusetts General Hospital Pathology training programs aim to train physicians and physician-scientists to become tomorrow's leaders in Pathology.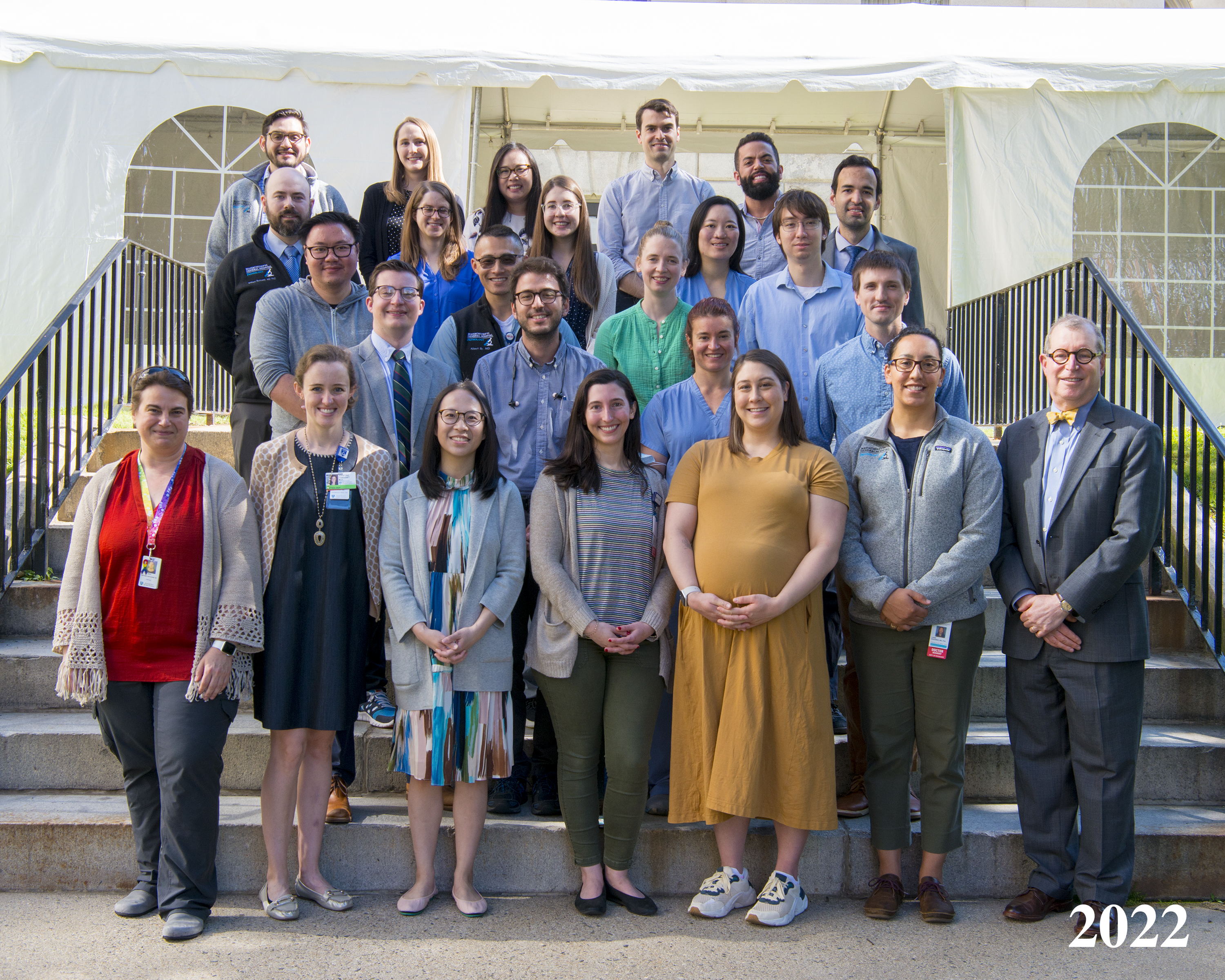 Contact Information
Jaclyn Brogna - Graduate Medical Education Manager
WRN-120
55 Fruit Street
Boston, MA 02114

Phone: 617-726-0367

Pathology Residency Homepage
Welcome to the MGH Pathology Training Programs
Dear Applicants,
Thank you for your interest in the Massachusetts General Hospital Pathology Residency Training Program!

We are embarking on a new era in pathology training with the creation of a joint Brigham and Women's Hospital (BWH) and Massachusetts General Hospital (MGH) residency training experience. BWH and MGH each have outstanding - but historically separate – pathology training programs, both located in Boston, Massachusetts and affiliated with Harvard Medical School. While the BWH and MGH pathology residencies have operated independently of one another for over 50 years, we are now coming together to provide a joint training experience, beginning in July 2023. To learn more, please visit: education.mgbpathology.org.

We will continue as separate programs through the fall recruitment season while awaiting ACGME review of our application for a new, fully integrated program, to be called the Mass General Brigham Pathology Residency Program. Therefore, to simplify the recruitment process, all applications for a residency start date of July 1, 2023, will be submitted through the existing BWH application pathway in ERAS. Residents who match into this program will spend approximately half their time at BWH and half their time at MGH, with fully merged didactics and conferences at both.

With warm regards,
Stephen Black-Schaffer, MD
Program Director, MGH Pathology Residency Training Program

Resident Community

Faculty Research Opportunities

How to Apply

Resident Curriculum Alumni
We are consistently rated as one of the top residency programs in the U.S.
Mass General Pathology Residency Training Program Ranks #2 in the U.S.
In July 2019, Doximity rated the Mass General Pathology Training Program #2 in the country