Virtual Visits Program
Providing convenient ways to access your care virtually.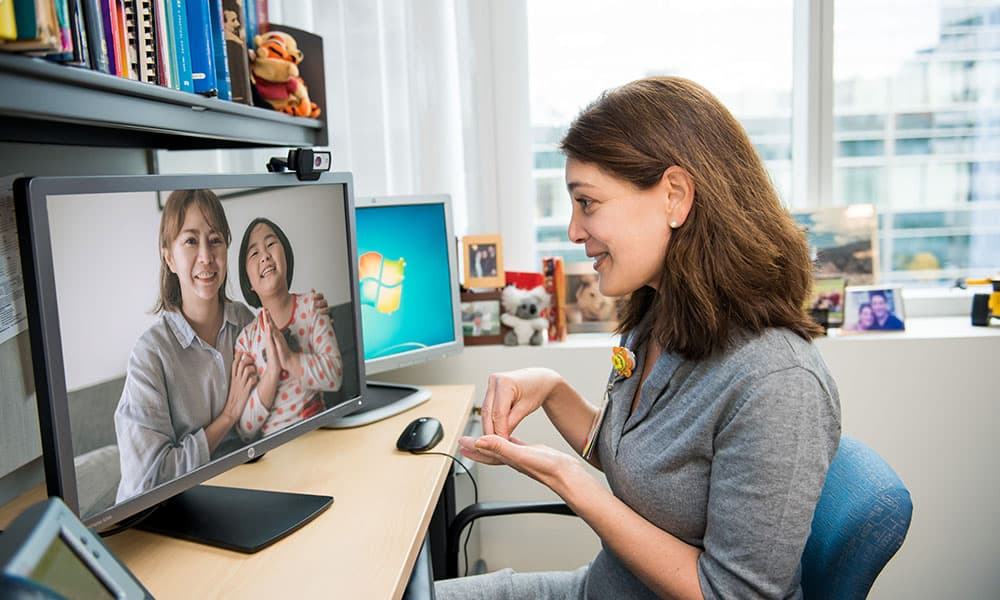 Learn More About Virtual Visits
Patient Technical Support
Please contact Patient Gateway at 1-800-745-9683
Provider Technical Support
For 24-hour Virtual Visit support, please call 1-866-266-3240. For all other technical support, please call the Help Desk at 617-726-5085.
Patient Gateway
Secure online access to your health information whenever you need it. Check appointments, communicate with your provider and pay bills online 24/7.
Contact Us
Connect with the Center for TeleHealth for more information about the convenient ways you can access your care virtually.