Urology
The Department of Urology at Mass General is dedicated to clinical excellence in urologic care. We offer cutting-edge, patient-focused treatments for male genitourinary tract and female urinary tract disorders.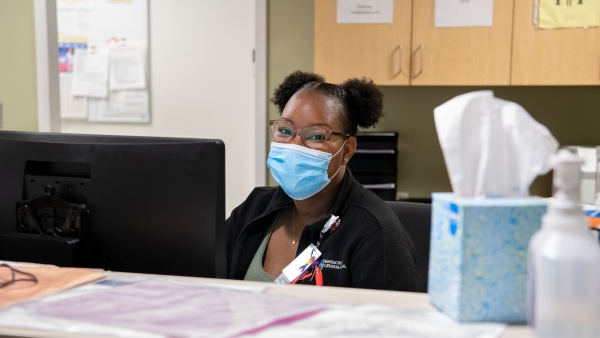 Care during COVID-19
Our dedicated physicians, nurses and staff are committed to providing the best possible specialty care—safely and effectively. We have taken unprecedented steps to offer virtual visits and ensure necessary visits to our clinic are welcoming and safe. Your health is our top priority.
About Our Department
We provide sophisticated, compassionate care and the most innovative treatments for patients with any type of urological condition.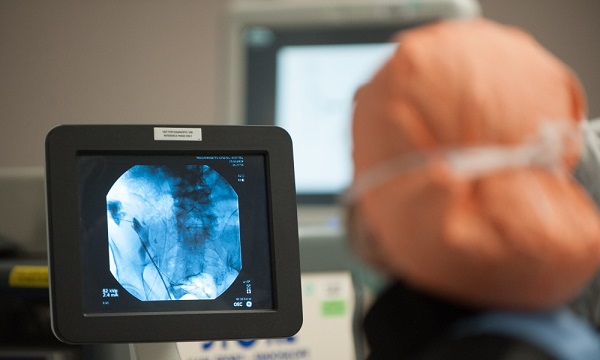 Robotics and Minimally Invasive Surgery
The Massachusetts General Hospital Department of Urology offers the full range of surgical options for patients, including minimally invasive and laparoscopic procedures, advanced robot-assisted surgery, closed transurethral procedures and traditional open surgeries.
Operations Update for Referring Providers
Updates regarding Mass General Urology's current state of operations, and how we are delivering care to our patients during the COVID pandemic.
General Urology
Our urologists are specialists in urination-related disorders who rank among the country's leading experts in the field.
Female Urology and Voiding Dysfunction
Physicians in our Female Urology Program have dedicated their careers to studying and practicing the specialty of female urology.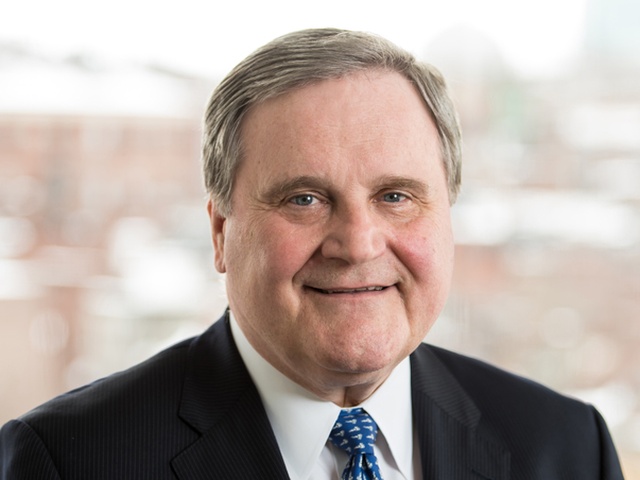 The Department of Urology is devoted to clinical excellence in urology care. An educated patient is extremely important in making informed decisions about health care and their urology treatment options.
Michael Blute, MD
Chief, Urology Service